A little about me
My name is Karriem Hopwood, I am a Maryland-native and real estate expert, I have a twenty-year background in the service industry and studied Business at Hampton University; these experiences prepared me to tackle difficult negotiations, a fast paced environment, and meeting these needs while maintaining a high level of customer service.
I started my Real Estate Career in November of 2017, and in 2018 I was awarded the Keller Williams Realty Centre's Rookie of the year Award. In June of 2019 I was featured in the Baltimore Real Producers Magazine as a Rising Star for the Month, before finishing the year as one of the top 500 agents in the region and being named the 2019 Rising Star of the Year. In November of 2020 featured again in the Real Producers "Top 30 in their 30's" edition.
I pride myself on making my clients feel like family by the end of our transaction, and I look forward to the prospect of adding you to my family!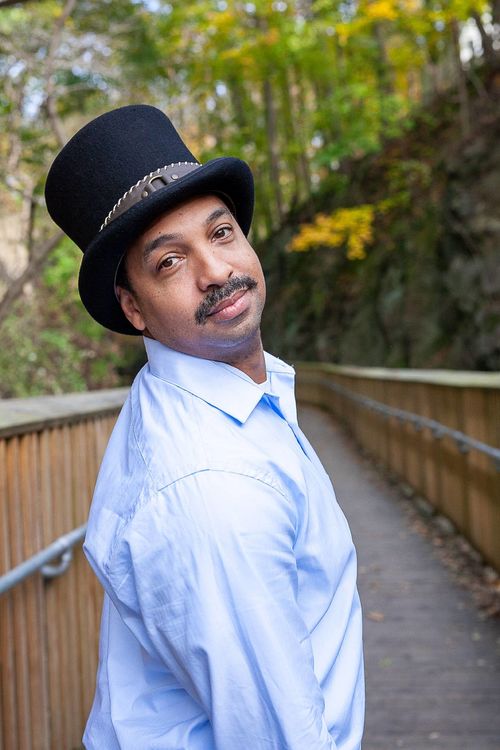 "Fantastic people with great work ethic"

"With Karriem you're getting a 5 star, stellar realtor service... with a dash of entertainment and pi
…
Read More
zazz. I can't rave enough about Karriem since he's been a lifeline in the buying process in a daunting seller's market. He's organized so much for me and I can't be any more grateful for him to be at the helm. Truly Karriem, thank you so much. I couldn't and wouldn't have done it with you."
Read Less

"Unified is such a great group of people! Ive had the pleasure of working with many of them- on more
…
Read More
than one occasion! Karriem, Owen and Molly are superstars! They helped my Gma and I find a house, and Gma sell a house (twice) which was no easy task for what we needed and the time frame - but they went above and beyond with the team and got it done! they are like family making sure we understood what was going on and made the house hunt fun! thank you for everything! 😊"
Read Less